PSYCH

EXPERT
Richard G. Rappaport, M.D.
---
Nationwide Forensic Psychiatry Services
Consulting & 2nd Opinion

Expertise as a consultant or expert witness:
Civil:
Emotional distress in; Personal Injury; Malpractice; Employment Discrimination; Wrongful Termination; Sexual Harassment; Testimentary Capacity and Competency; PTSD; Malingering
Criminal:
Sanity; Competency; Alcohol and Drug Abuse; Eyewitness ID; Serial Crime; Malingering
Assists your Human Resource Department or EAP with his expertise in:
• Violence in the Workplace
• Crises
• Trouble-Shooting
• Alcohol and Drug Abuse
• Executive Evaluations
• Corporation On Trial
Dr. Rappaport's expertise is the ability to quickly detect the essence of an individual's psychopathology and consequently he is proficient at directing his client to the right track to pursue in their treatment.

1-2 sessions of EVALUATION by Dr. Rappaport and the psychological feed-back
Richard G. Rappaport, M.D. is a forensic psychiatrist in practice since 1969, and an Associate Clinical Professor of Psychiatry at UCSD. He has been a consultant and expert witness to attorneys, insurance companies, and the courts in civil and criminal matters, and has qualified in state and federal courts in seven states.
His expertise in civil matters includes personal injury, malpractice, testamentary capacity, workers' compensation, wrongful termination, sexual harassment, product liability, alcohol and drug abuse, employment issues, child custody, post-traumatic stress disorder [PTSD] and malingering.
Criminal matters include sanity, competency, eyewitness identification and serial murder (including the John Wayne Gacy case and the Atlanta child murder investigation).
Dr. Rappaport is a nationally recognized public speaker. Giving lectures, conducting seminars, or hosting a talk show, Dr. Rappaport is equally adept at providing information, giving analysis and insight, and involving the audience in productive and enjoyable interaction.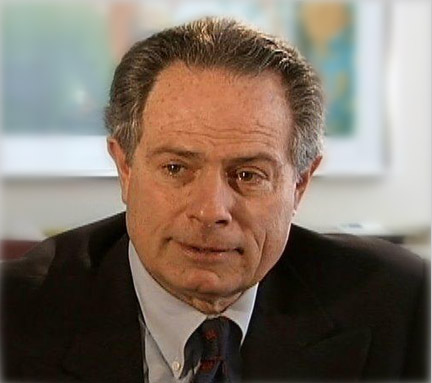 ---
Phone: (858) 457-1300      Fax: (760) 929-9367        witness@psychexpert.com

7401 Via De Fortuna ~ La Costa, CA 92009