BIO

DR. RAPPAPORT
---
Richard G. Rappaport, M.D. is a forensic psychiatrist, in practice for since 1969, and an Associate Clinical Professor of Psychiatry at the University of California San Diego. He has been a consultant and expert witness for attorneys, insurance companies and the courts. He has qualified in federal court and seven State courts. His expertise in civil matters includes personal injury, malpractice, testamentary capacity, workers' compensation, wrongful termination, sexual harassment, product liability, alcohol and drug abuse, employment issues, child custody and post-traumatic stress disorder [PTSD]. Criminal matters include sanity, competency, eyewitness identification and serial murder (including the John Wayne Gacy case and the Atlanta child murder investigation].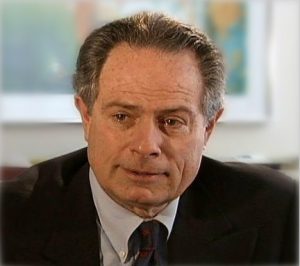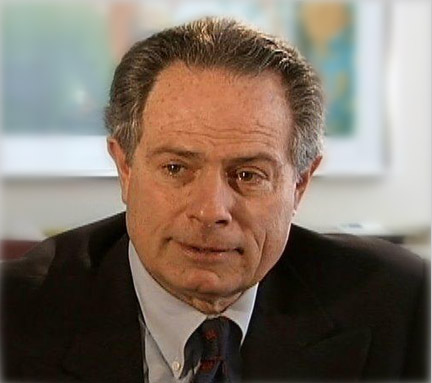 Dr. Rappaport had a psychotherapy practice in Chicago for 17 years where he did individual, group and family therapy. He treated patients with a wide variety of mental disorders in his office as well as in hospitals. Since in California he spent more than six years conducting psychiatric evaluations of veterans of the Iraq, Afghanistan and Viet Nam wars. He has also in the past used Tele-psychiatry to treat patients in rural areas of California and has practiced Addiction Medicine in San Diego. He has also practiced medication management locally at the Federal Prison and The Vista Detention Center. He has served on the staff of 5 hospitals, 7 professional societies and is a consultant to corporations, nationally.
Dr. Rappaport has published a number of psychiatric articles, delivered numerous presentations, and has been an Enrichment Lecturer on cruise ships around the world. He has been quoted in Time and Discovery magazine and a number of newspapers and is interviewed frequently on television, including such subjects as the Patty Hearst case, the Tylenol murders and the Andrew Cunanan spree murders.
Dr. Rappaport has won awards for his research papers in therapeutic abortion and group psychotherapy in prison. He was named to the list of "Top 25 Physicians Practicing Sports Medicine" by Runners World Magazine, was appointed to the President's Council on Physical Fitness and has received the AMA's Physician's Recognition Award five times.
---
Phone: (858) 457-1300      Fax: (760) 929-9367        witness@psychexpert.com

7401 Via De Fortuna ~ La Costa, CA 92009